English classes as a foreign language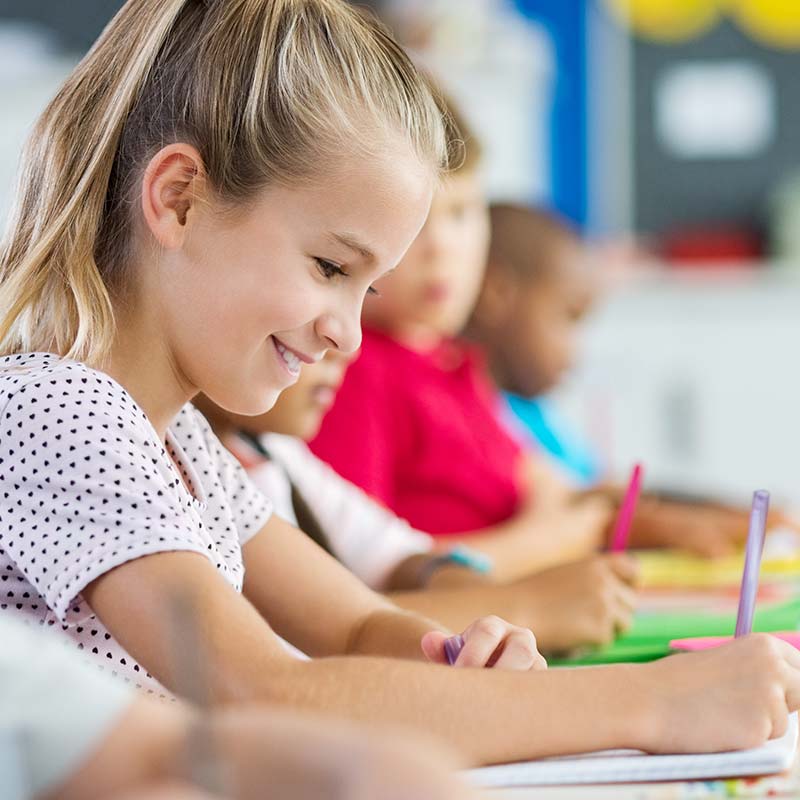 Opening the doors to the world
English has been described as "the language of opportunity". It is the official language in 60 of the world's 196 countries, and the commonly adopted second language in many more countries. It is the language of diplomacy and the official language of the European Union and the United Nations. It is the primary language on the Internet, in popular culture and science. Being able to speak English opens the doors to the world.
The emphasis of our English as a foreign language classes is on enabling children to communicate in English; both orally and in writing. The younger children learn vocabulary and phrasing through songs, flashcards and games which make learning fun. The older children apply themselves to learning more written grammar with the idea that they will learn the concepts in an environment where they can feel safe to repeat exercises and ask questions.
A suitable level for each child
We would love children to be at ease with English and to be able to communicate at a level above the English taught in the local school. We take the time to explore English language and to advance playfully even on the more complicated topics. With many different levels and classes available, we propose a level well suited to each child's age and ability.
Making learning fun
The textbooks that we use in the classroom are supplemented with visual materials, songs, games and years of teaching experience from our staff.
If your child is aiming for an official certicificate, we are proud to mention that our students have excelled at the KET, PET, FCE, Advanced as well as the Proficiency Cambridge English Exams.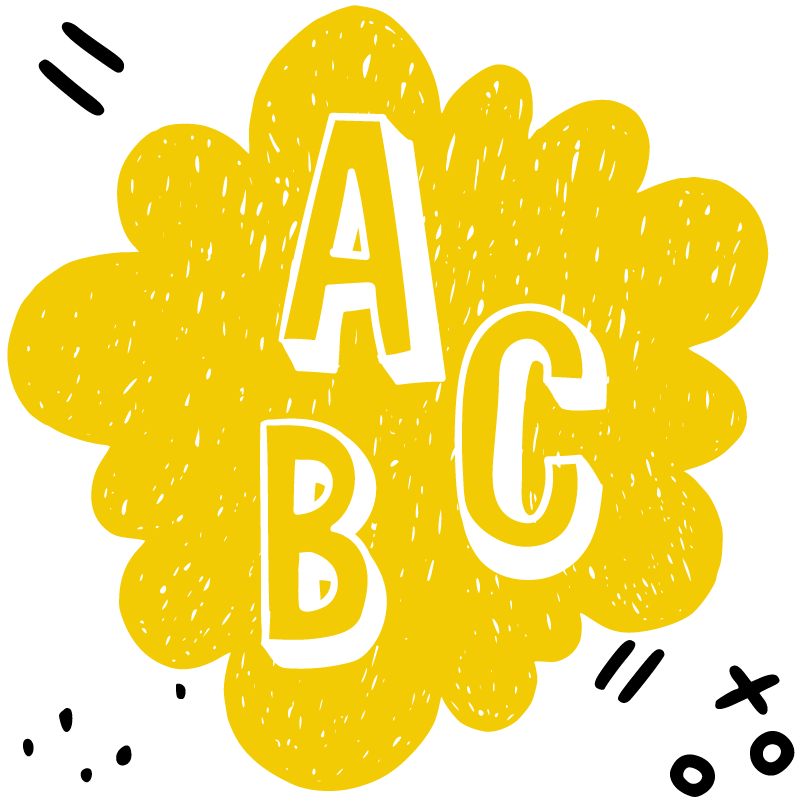 WRITING
There are so many stories to share! Learn how to do this in writing, to develop ideas and to tell your stories in a creative, convincing and captivating way.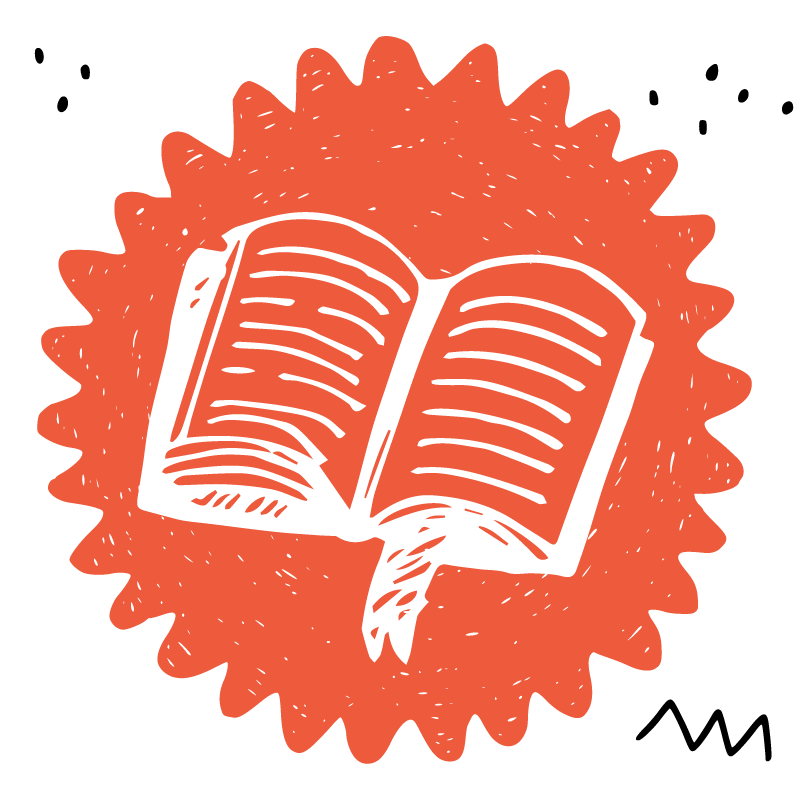 READING
A fun way to develop language skills. Discover our well—stocked library.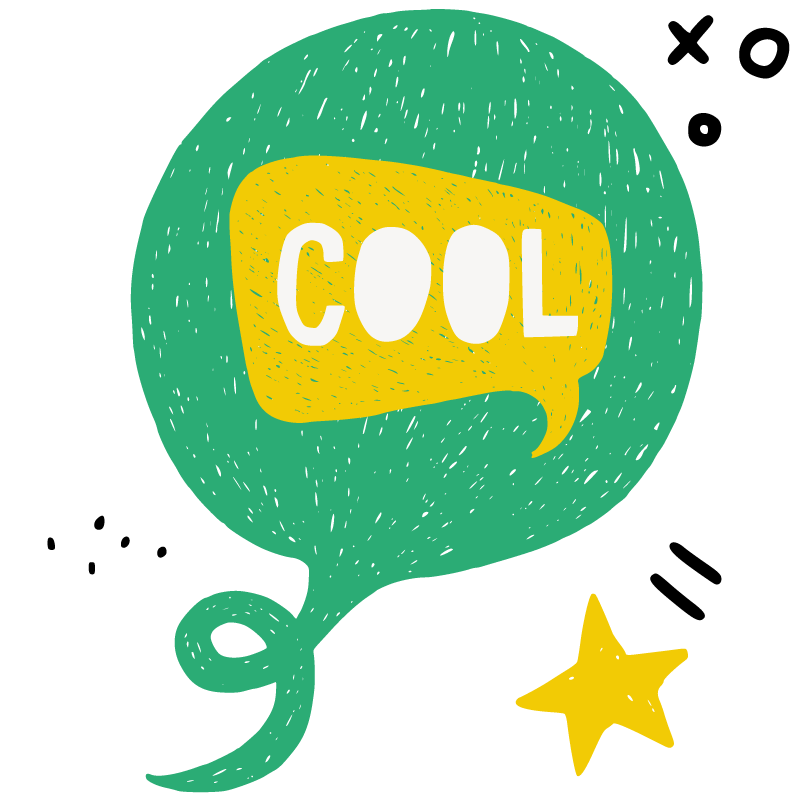 SPEAKING
It's all about communication. Make new friends and chat with other children from our school.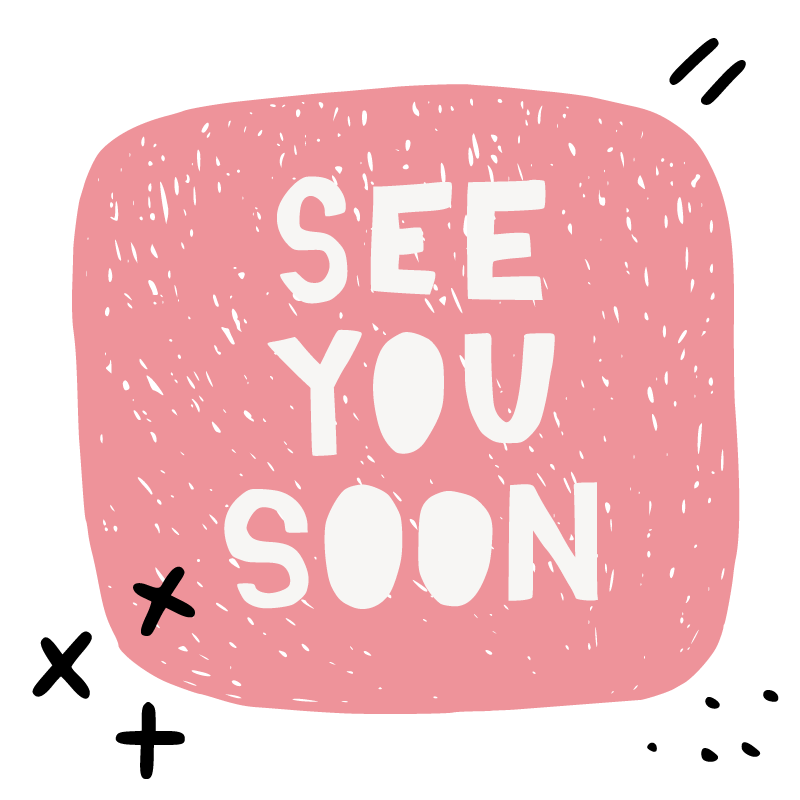 VOCABULARY
Extending your vocabulary is a welcome side-effect of attending the Active English Club.