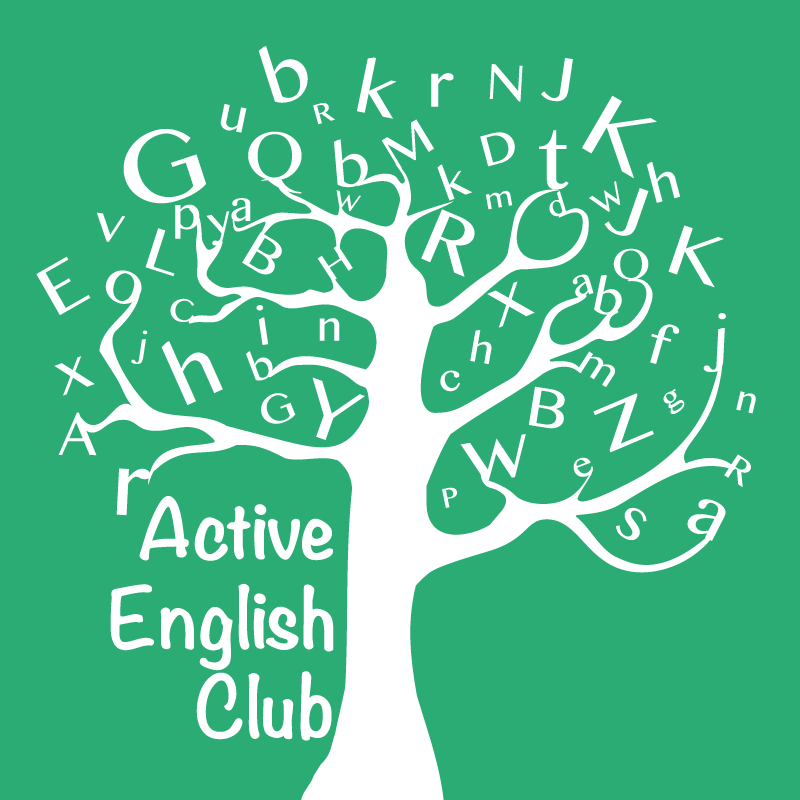 Interactive English classes for children.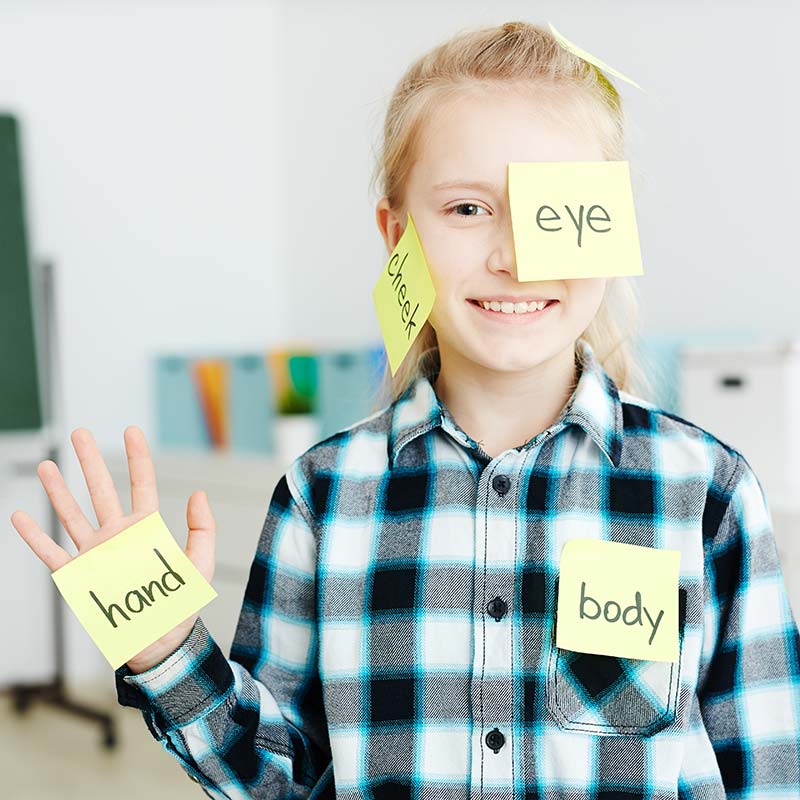 We are located in Gland and Morges and have been around since 1996. We teach English as a foreign language and for native speakers.
Our classes are based on well-proven linguistic principles. Our educational method is founded on the idea that children possess huge potential for learning in a pleasant, fun and secure environment.
Do you need an English lesson for your children ?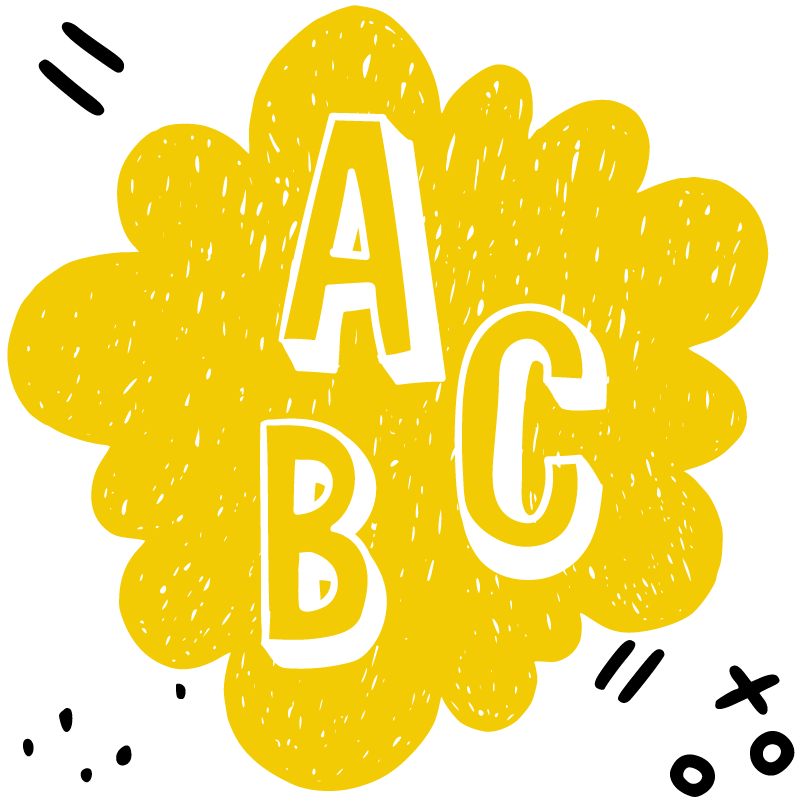 WRITING
There are so many stories to share! Learn how to do this in writing, to develop ideas and to tell your stories in a creative, convincing and captivating way.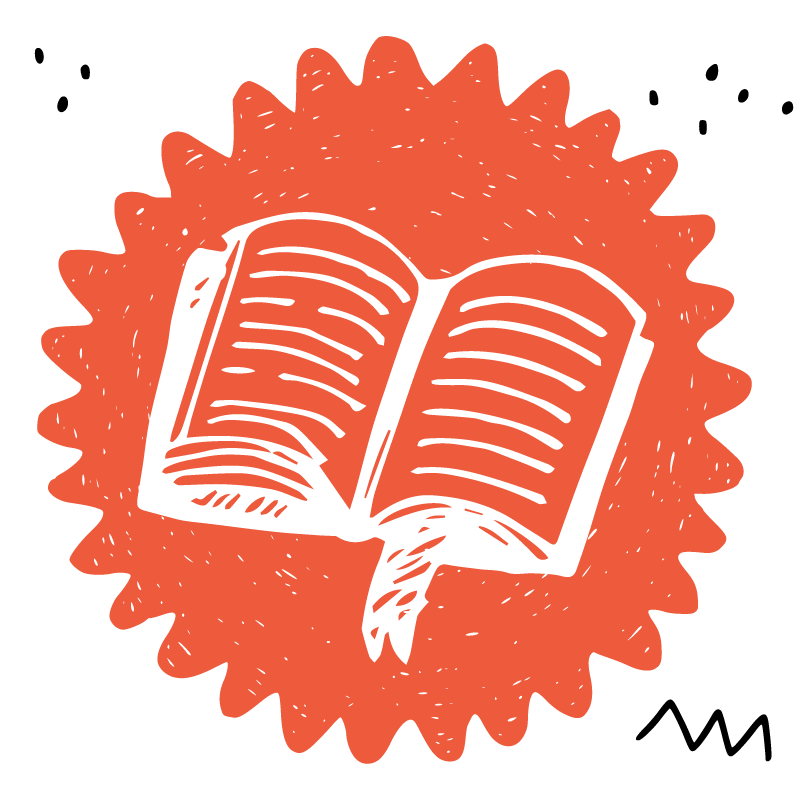 READING
A fun way to develop language skills. Discover our well—stocked library.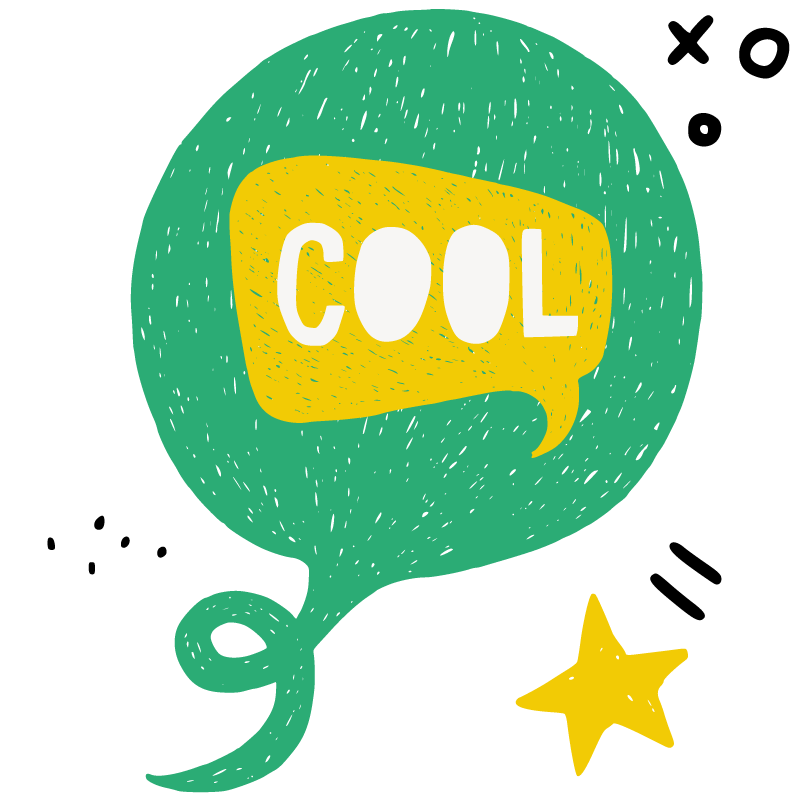 SPEAKING
It's all about communication. Make new friends and chat with other children from our school.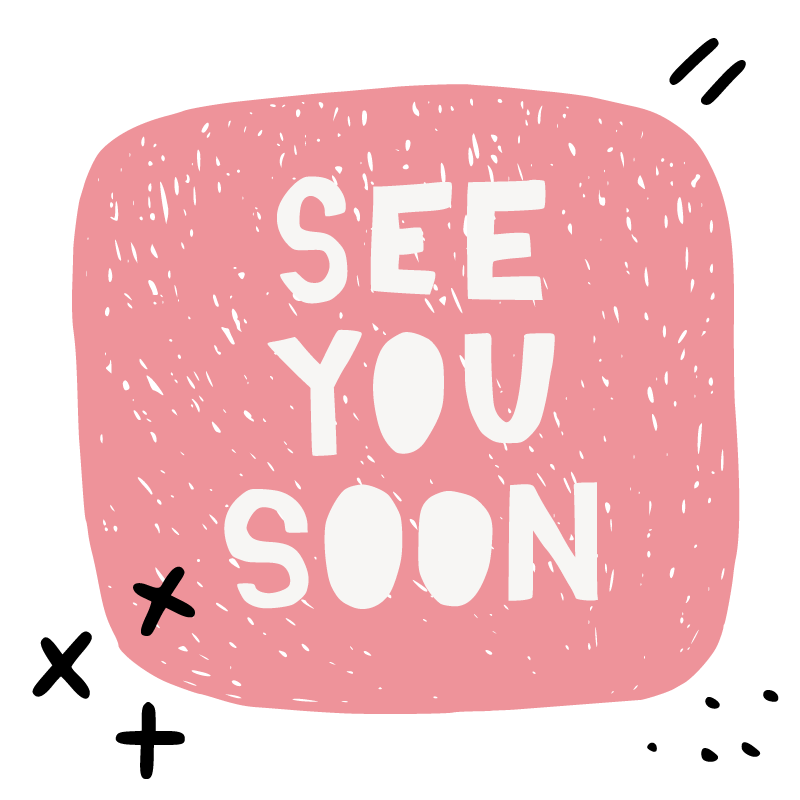 VOCABULARY
Extending your vocabulary is a welcome side-effect of attending the Active English Club.