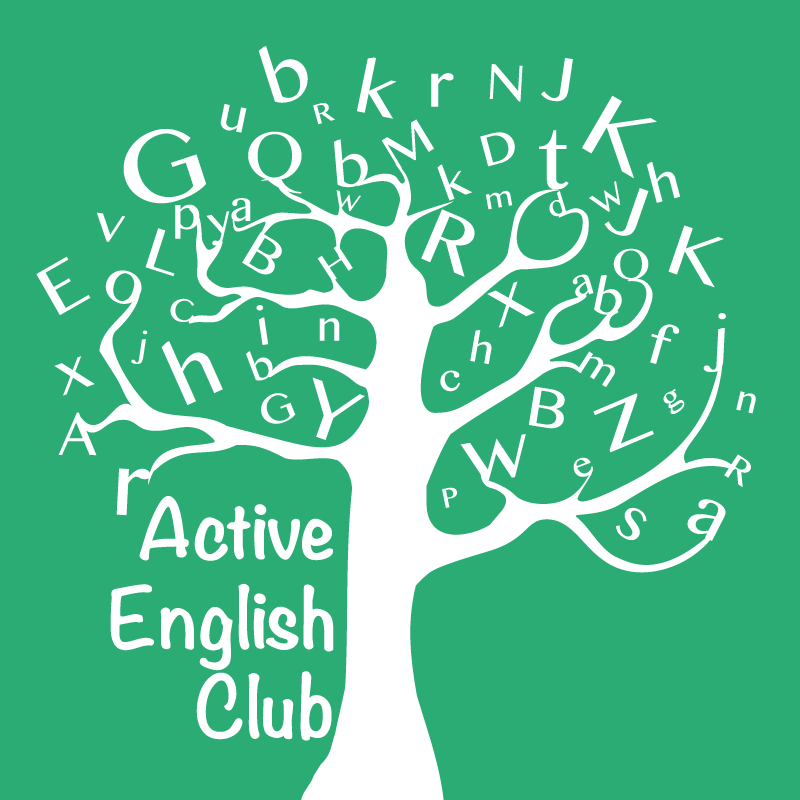 We think there is nothing better than being able to talk to people. That is why we want to share our love for the English language, since 1996.
We have seen that language learning works best in small classes, with fun and within a zone of comfort. We have built our courses, rooms, and materials with this knowledge in mind: bright, colourful, friendly, and within a reliable structure.
Our goal: enable children to communicate with ease in any context.
Our approach: tailored curricula, weekly classes, a partnership with the children's parents.
Children advance best with their parents' support and encouragement. We are readily available with ideas on how to carry the learning fun over to your home and are proud of our well-equipped lending library.
Maia Camp
Responsible for Active English Club
My name is Maia, I am from the US, where I spent my childhood in Hawaii and my young adult years in California.
I attended California Polytechnic University in San Luis Obispo on the central coast. It was here that I studied Recreation Administration and Business Management along with English and creative writing.
For several years I was a private English tutor for a boy in San Francisco. At that time I was concurrently starting my own real estate business which I did until moving to Switzerland in 2008. My husband and I started a family shortly thereafter. I spent the first eight years at home with my two daughters. Once they began school, I eagerly assisted in the classroom whenever possible.