English classes for English speakers
Bridging the language gap
In the canton of Vaud, children who speak English at home, learn grammar in French in their daily school. We help them to transfer this information and use it for grammar in English.
From the age of four, children at the Active English Club can explore and learn about phonics, and improve reading comprehension, spelling, grammar, and writing skills. We encourage older children to develop their story writing skills. This enables them to express themselves creatively and to develop ideas and their broadness of thinking.
In our classes, we combine play and movement to create a pleasant and fun environment, which enhances learning and confidence.
Graded levels classes
We have divided our curriculum into graded levels with each level teaching specific language arts skills. Our upper-level classes teach structured thinking and writing skills, which are beneficial to the children as they prepare for their exams at the end of obligatory school.
Reading Reading Reading
We love books. A pleasant side-effect of reading is that it is a fun way to develop language skills. We encourage the children to read regularly. Our well-stocked lending library is always open to our students. We also provide the space where they can make new friends, connect with the English-speaking community, and keep in touch with their native language in an environment outside of their home.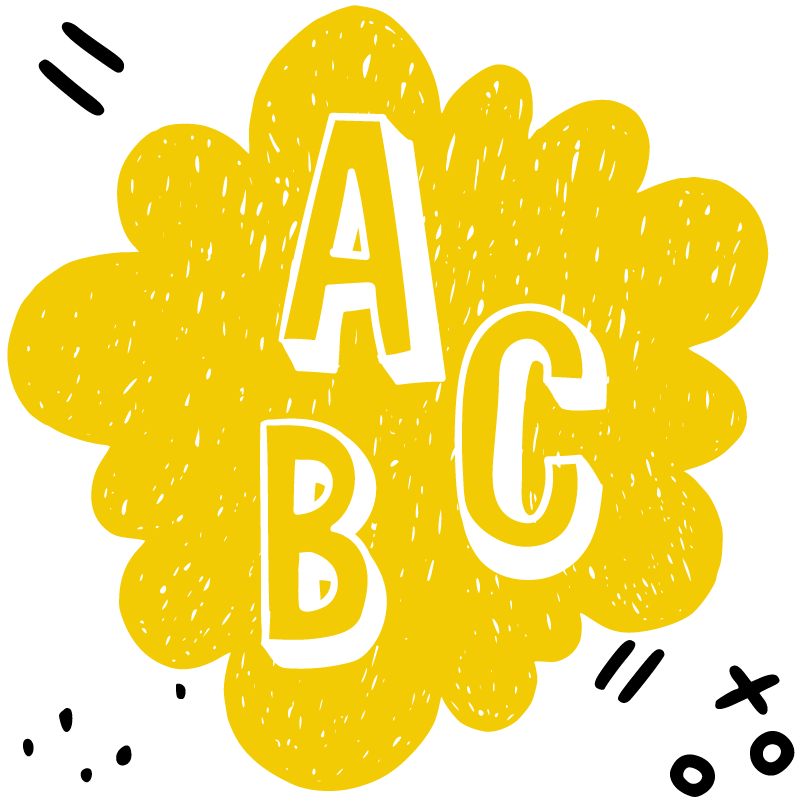 WRITING
There are so many stories to share! Learn how to do this in writing, to develop ideas and to tell your stories in a creative, convincing and captivating way.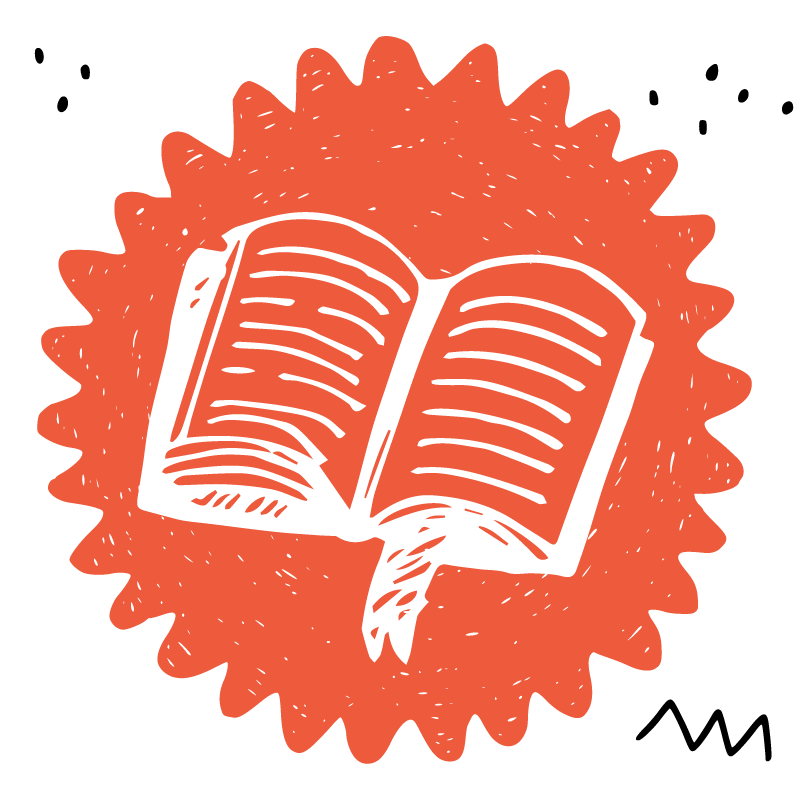 READING
A fun way to develop language skills. Discover our well—stocked library.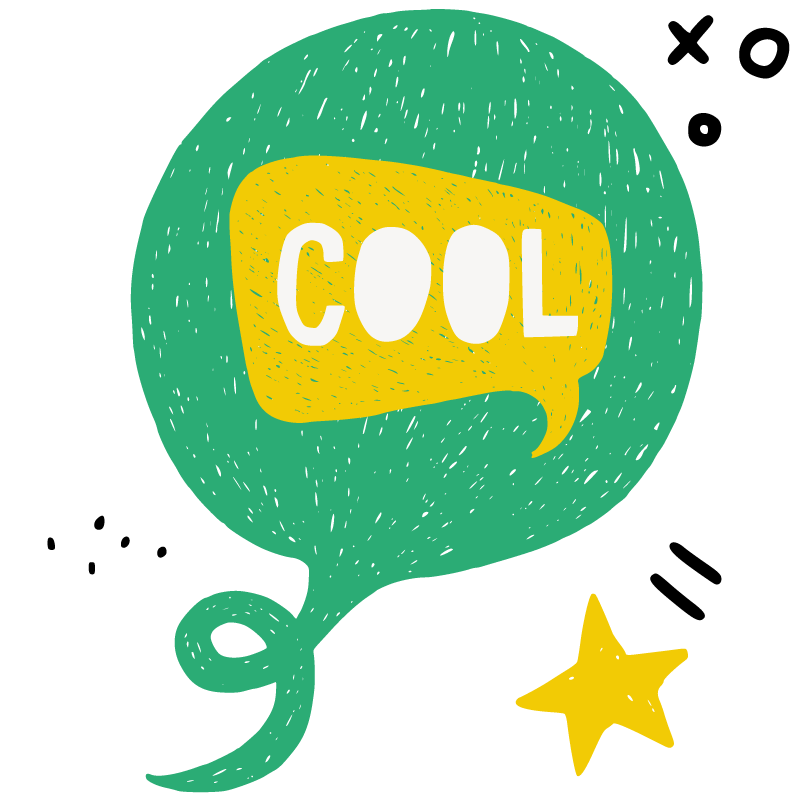 SPEAKING
It's all about communication. Make new friends and chat with other children from our school.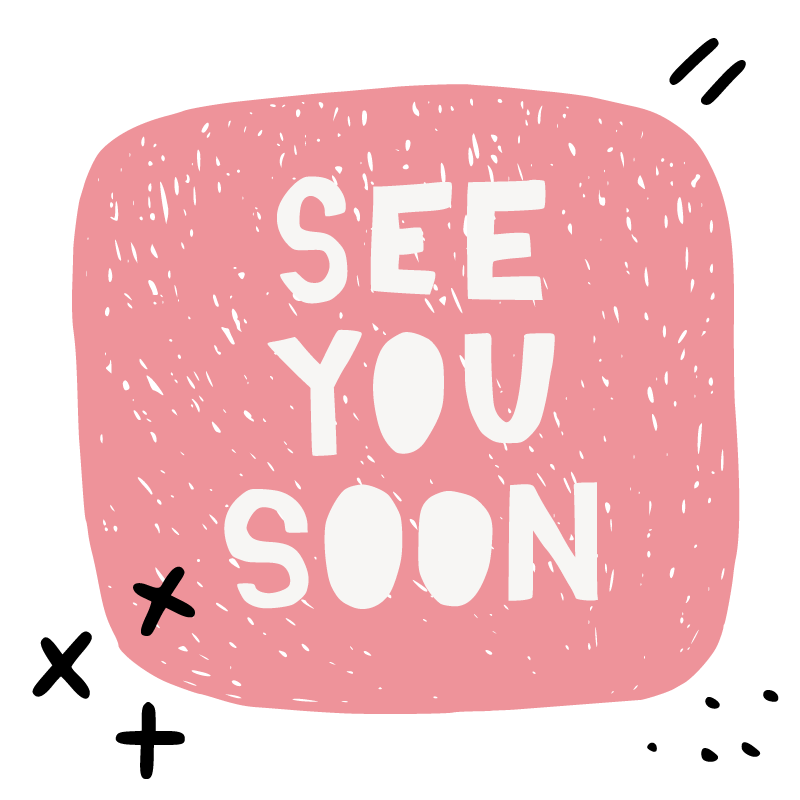 VOCABULARY
Extending your vocabulary is a welcome side-effect of attending the Active English Club.